Making Great Skin on-the-go possible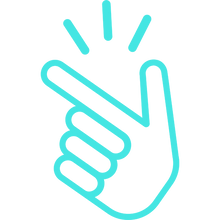 SIMPLE
Our tips are simple, easy and dewable. We do the research so you don't have to.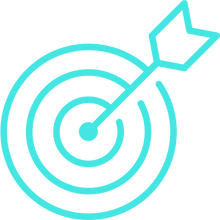 CUSTOMIZED
There is no one size fits all when it comes to skincare. We create personalized tips just for you.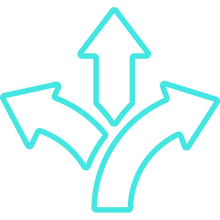 VERSATILE
Tips for your on-the-go lifestyle, from beginner to advanced and everything in between.
Be a glow-getter
We are here to give you the confidence and solutions you need to have great skin and win in every aspect of your life.
Simple, easy, dewable
We take away the overwhelm of skincare with simple dewable recommendations, that are worth it.
Why you are wasting your money without these 3 tips?
Sunscreen
Is sunscreen more important than Botox?
moisturize
Is your best skin possible without optimal hydration?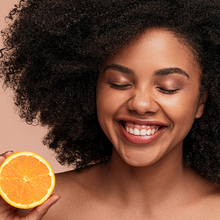 Antioxidants
The most underrated secret weapon.
Quick Tutorials
Are you looking for a quick tip for a skincare problem? Look no further, we are here for you! Check out our Bite-Size tutorials and get the insider-scoop and solutions to save you time and money!
What Your Friends are Saying
[She] said my skin looks amazing and I told her I was using your tips! I've gotten a bunch of compliments actually this past week and I've never gotten compliments on my skin EVER in my life!
Customer review
I've been using these two products that you recommend on Instagram, plus adding Cetaphil moisturizing lotion, and my chin acne has cleared up remarkably! Thank you so much!
Christine
If y'all don't already follow this account [@thedeweffectcompany], you need to! She posts the most amazing skincare tips!
Jesi