Results on Demand
With the Deweffect On-the-Go Eye Balm, you're always ready to nail whatever you have next
Pre-order NOW
10 Min results With On-The-Go Eye Balm
Sales Rep and mom of 4 uses her On-The-Go Eye Balm for a 3pm confidence boost before heading into the evening rush with her family. *Images are unaltered
Pre-Order Now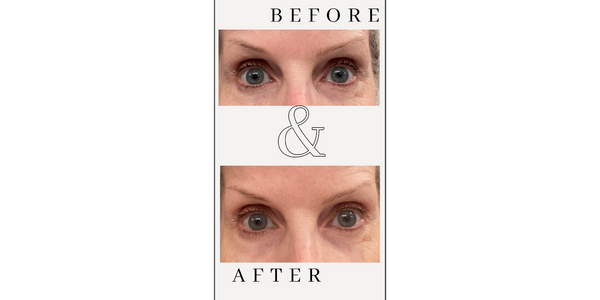 Instant I-Just-Slept-8-Hours Eyes
65+ and retired, but she still wants to look good. She uses her On-The-Go Eye Balm to feel confident as the Mother-of-the-Bride at her daughter's wedding! *Images are unaltered
Pre-Order Now
Making Great Skin on-the-go possible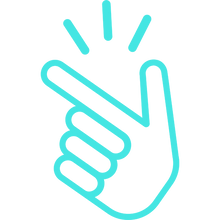 SIMPLE
Get instant results starting after first use!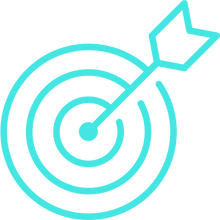 CUSTOMIZED
Validated ingredients for the eye area.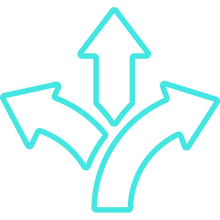 VERSATILE
For an instant touch-up or nightly ritual.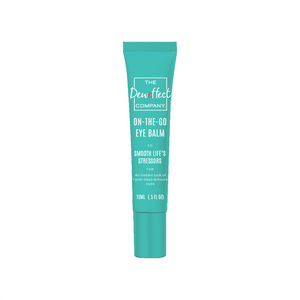 **PRE-ORDER**  At this time, we are accepting pre-orders only for the On-the-Go Eye Balm. You will be notified once your...
Learn more
no more waiting weeks or months to "maybe see a difference"
of people ages 37-67 saw an improvement in fine lines within 10 minutes.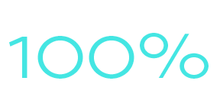 of people saw an improvement within days.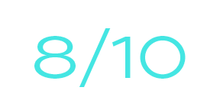 people said it was a better eye cream than all other products they've tried.
Be A GLOW GETTER
Do you work hard, and play hard? From board room to beach, we've got you covered anytime you need a refresh. Because we know you can't afford to miss a beat.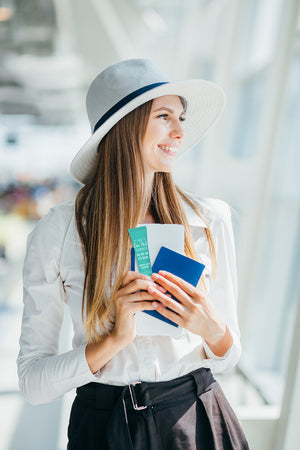 Your new travel bestie
Hit the ground running, never land feeling pickled again.
Tired of beauty fluff? So are we.
We're determined to redefine beauty by addressing one nagging issue at a time. We're here to keep you confident, relevant, and thriving.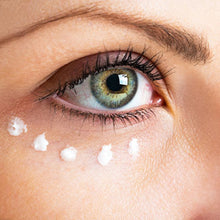 #THRIVE
Over make-up for an instant I-just-slept-8 hours look.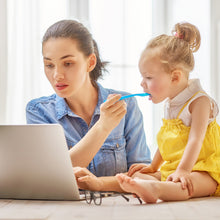 #makeyourmark
Any time you need a re-touch.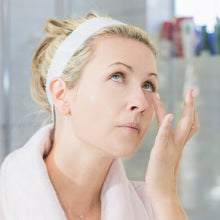 #Confident
For your nightly nourishment to wake up refreshed.
What Your Friends are Saying
[She] said my skin looks amazing and I told her I was using your tips! I've gotten a bunch of compliments actually this past week and I've never gotten compliments on my skin EVER in my life!
Customer review
I've been using these two products that you recommend on Instagram, plus adding Cetaphil moisturizing lotion, and my chin acne has cleared up remarkably! Thank you so much!
Christine
If y'all don't already follow this account [@thedeweffectcompany], you need to! She posts the most amazing skincare tips!
Jesi